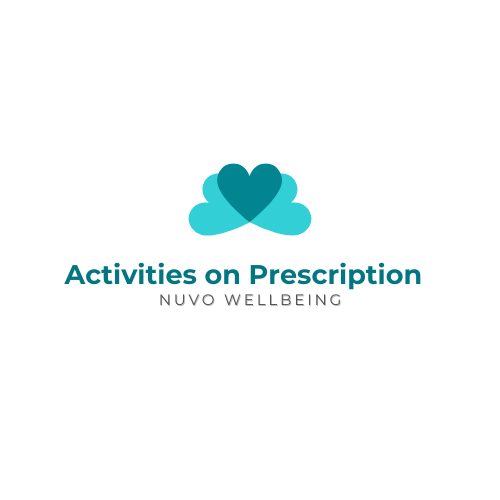 Activities on Prescription is a social prescribing project which gives you access to a range of online workshops, live monthly events and monthly activity packs in the post!
Choose from Dancericse, Seated Dance, Yogalates, Seated Yogalates, BoxFit or Seated BoxFit to increase your health and fitness.
GP Referral
If you live in Hartlepool or County Durham you can be socially prescribed access to our resources through your GP. Contact your local doctors surgery for further information!