Hello, we're Nuvo Wellbeing an award winning social enterprise established in 2008 to encourage increased fitness levels,
personal development and healthy lifestyle choices helping people and communities to feel positive, be active and live well.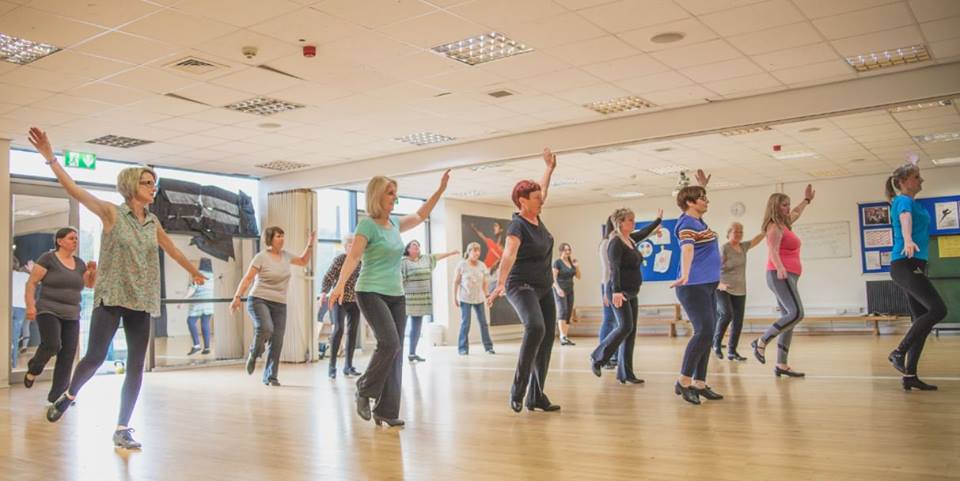 To help you stay active we've created a selection of online
Memberships and Programmes for both adults and children.
With over 80 years collective experience in dance, fitness and
wellbeing we have designed a range of sessions which are fun
and suitable for all abilities.
Memberships and Programmes